Start Something New
I appreciate the raw reality of everyday life, the fleeting beauty of those in-between moments, and I do my very best to take every picture with that in mind. I want my viewers to relate to my photographs through recognition of and familiarity with the situations.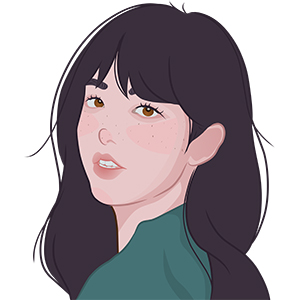 Our daughter was so apprehensive of having her photo taken but our photographer Bunty was brilliant. He was very patient and encouraged her to help him to take her pictures.
We are grateful to have these photos clicked from Photo Phactory. You'll have captured our new born Joy in such an authentic, pure way. They are magical testimony to our hopes and new life as a family.
Your wedding day is a very unique day. It goes by ridiculously quickly and it is filled with so many once in a million moments that it is impossible to remember all of them, that is unless you have Bunty & Vishal as your photographer!